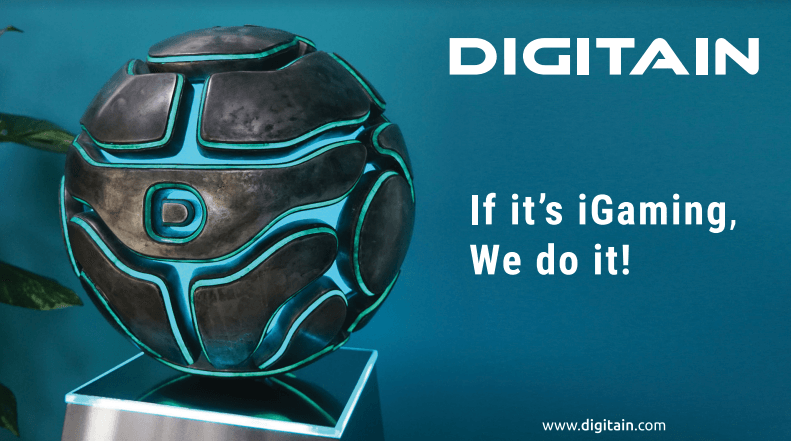 Leading sports betting software provider Digitain has released a new version of the classic card game Blackjack to its Fast Games portfolio.
Developed in-house by the provider's game development team, the provider's Blacjack offers customers another optionfor quick-play featuring dynamic animation and high-quality design. The game comes with multi-channel, multi-currency ability and an adjustable bonus system.
"Digitain's Blackjack is a wonderful addition to our growing suite of Fast Games—dynamic, colorful and exciting," Hayk Sargsyan, Digitain's Product Manager, said.
"For operators, it also offers them an excellent, fully customizable experience to both attract and engage new and existing players. I look forward to adding even more exciting content to our suite of Fast Games in the very near future," he added.