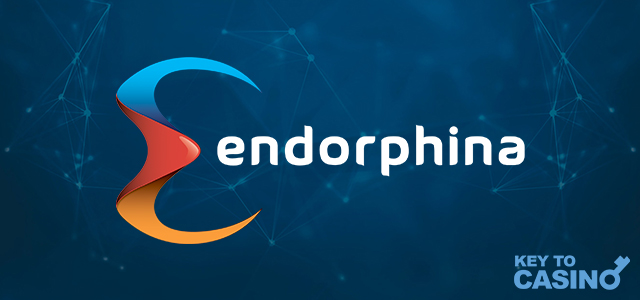 Premium slot games provider Endorphina has just announced a new partnership with Crowd Entertainment, to be visible on two of their platforms—Princess Casino, and CashPot.
Princess Casino is one of the biggest players in the online casino market and is widely known for offering top-tier and competitive casino games and services. Endorphina's games will soon be included in their collection. The slot games provider will definitely benefit from their exposure and this will prove to be yet another promising partnership in 2021.
"We are delighted to start the collaboration with Endorphina. As the fastest growing online casino in the Romanian market, Princess Casino aims to constantly provide new high-quality content for its players. Together with Endorphina, we are sure that we will be able to continue to deliver that top experience our players are looking for," Daniela Asfera, CRM Marketing Manager at Crowd Entertainment, said.
Valeria Nasypova, Endorphina's Senior Sales Manager, also commented, saying:
"A rapid growth both projects cannot go unnoticed, and we are very happy to have partnered with Crowd Entertainment and their two brands. There is no doubt we will strengthen our presence in the Romanian market with Princess Casino and CashPot on board. We're looking forward to seeing our best performers in 2020 Hit Slot, Chance Machine 100, and Lucky Streak 3 live on both brands."