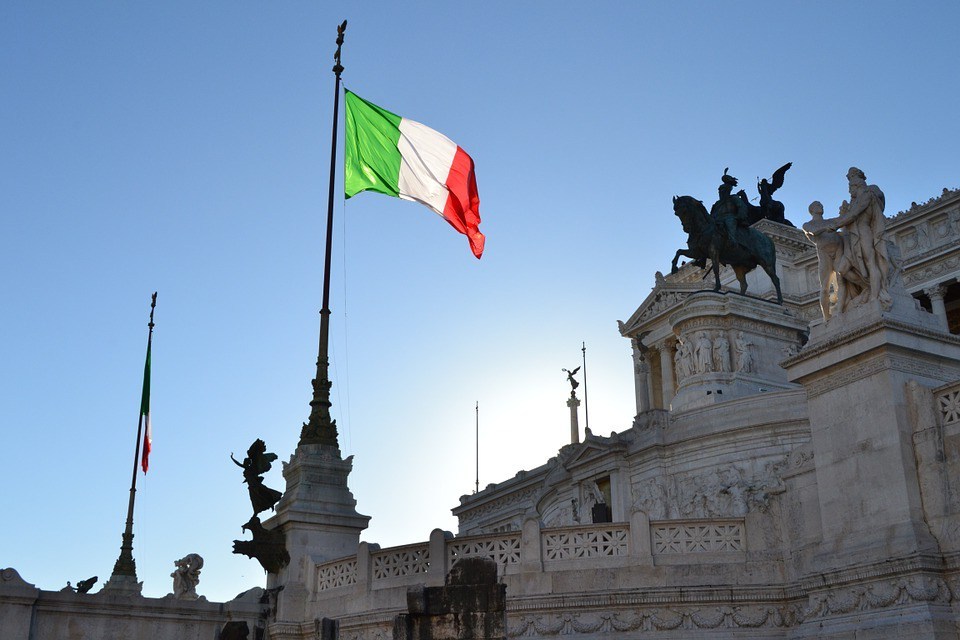 iGaming provider Endorphina has expanded into the Italian market with the announcement of its new partnership with Aresway.
The deal between the two companies will see Aresway gain acces to an exclusive package of popular games from Endorphina's portfolio.
"We're very pleased to partner with Aresway and we are looking forward to a good business relationship. We're also very thankful to SBC Digital Italy for providing such an excellent environment to make this new partnership happen," Zdenek Llosa, Endorphina sales manager, said.
As part of the deal, Endorphina will also be able to expand into the Italian market through Aresway's platform, home to several casino brands. In addition, Endorphina will be granted access to the gaming aggregation system.
"It is a great pride for us to be one of the first platforms in Italy that will acquaint customers with the provider's wonderful games," Fabio Massimo Molinari, Aresway CEO, said.
"We are happy to have Endorphina onboard and to provide their premium content to our customers which will be an excellent added value to our offering, and we are sure  it will be a great success," he added.