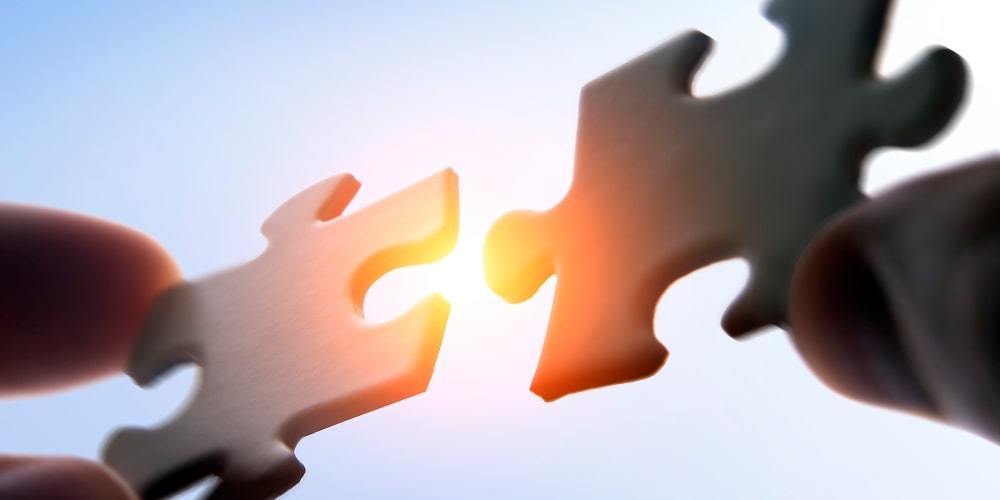 Esports and igaming operator Esports Entertainment Group has finalized its acquisitions of ggCircuit and Helix eSports.
The acquisitions, which was first announced in October 2020 and finalized in January this year, will see the operator pay $43.0 million to acquire the two businesses.
According to Esports Entertainment the two deals significantly strengthens its 'Play, Watch, Bet' strategy, adding state-of-the-art esports entertainment centers, esports analytics plaform, an esports-focused software business, and P2P skill-based betting platform.
"With the completed acquisition of Helix and ggCircuit, we have created the most diversified, US-listed esports entertainment asset in the entire ecosystem," Grant Johnson, Esports chief executive, said.
ggCircuit is a B2B software company that provides cloud-based management for local area network (LAN) centers, integrated wallet, a tournament platform, and point-of sale solutions.
Helix eSports owns five esports centers, including two of the five largest sites in the US. The company offers a range of experiences including casual play, STEM programming, competitive tournaments, high school leagues, large groups and esports bootcames.
"These acquisitions significantly strengthen our 'Play, Watch, Bet' strategy, adding state-of-the-art esports entertainment centers, an esports-focused vetical enterprise software business, a best-in-class esports analytics platform, and a player-vs-player skill-based wagering platform to our diversified asset base," Johnson said.
"Together with what we have already built, Esports Entertainment Group has unparalleled scale, and we are on our way to becoming a global industry leader," he added.