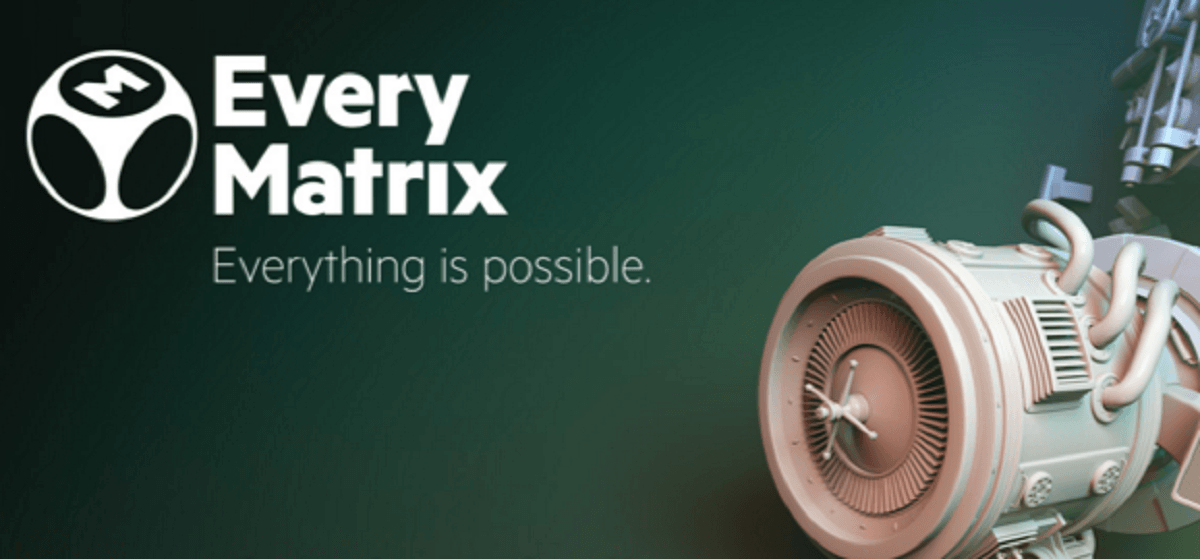 iGaming software provider EveryMatrix was recently granted an ISO 20000 certification after almost a year-long process of reviewing its procedures, frameworks, and internal service management system. ISO 20000 is an international quality standard reiterating EveryMatrix's commitment to provide the best IT services, which are regularly tested, monitored, and improved over time.
The 20000 standard, designed by the International Organization for Standardization (ISO) and International Electrotechnical Commission (IEC), allows technology companies to align their management processes with the international best practices, and to carry out a consistent and reliable system that is cost-efficient and builds resilience.
"We have been undertaking in-depth internal audits to make sure our way of working is delivering the best outcome for our clients. Achieving the ISO 20000 standard shows the level of maturity reached by our organization and the responsibility we place on the work we do for our clients worldwide," Stian Hornsletten, EveryMatrix Chief Commercial Officer, said.
"We place customer's satisfaction and confidence in our ability to deliver a world-class software solution at the top of our priority list. Being a reliable partner is not only necessary, but it sits at the core of our day-to-day operations," he added.
The software provider also holds an ISO 27001 certification for data security and is compliant with Europe's General Data Protection Regulation (GDPR).