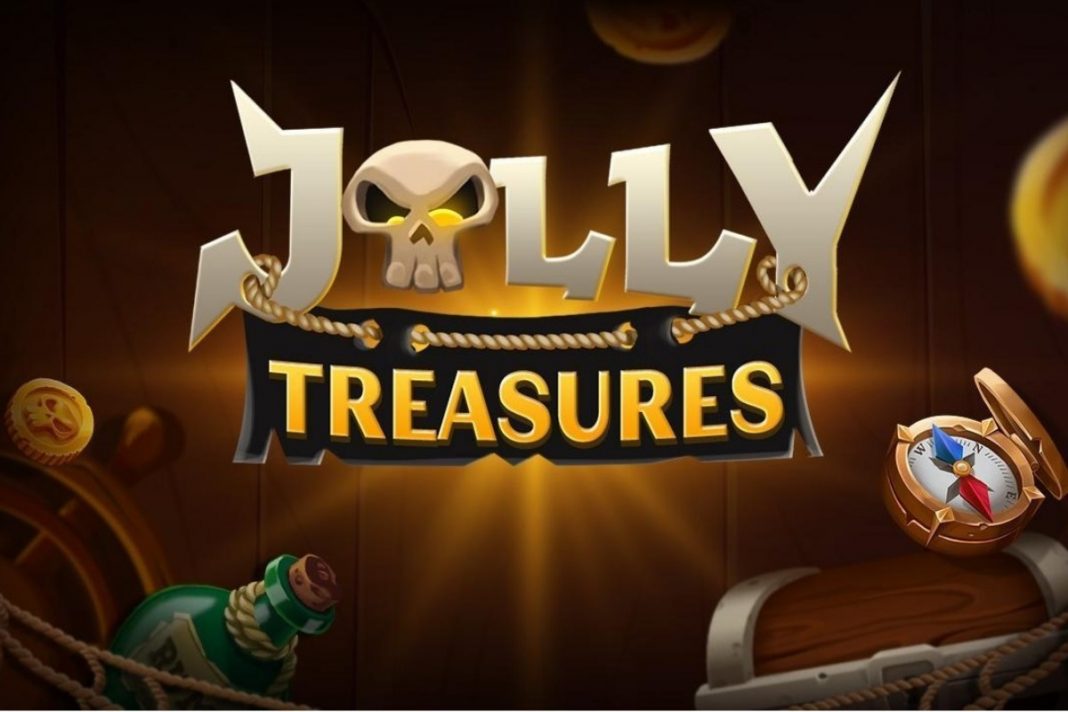 Evoplay Entertainment's newest slot release Jolly Treasures take players to the high seas in search of buried treasures.
With a maximum prize of over x3000, the latest addition to the game development studio's acclaimed 100+ portfolio offers buccaneering bettors with an exciting opportunity to discover the ocean's most legendary riches.
Players who explore the high seas will be rewarded with an invitation to Treasure Island, where the game's action happens.
Players can sail to the Cave of Skull where three types of surprise bonuses await them. Free Spin and Dead Man's Chest wait for those who brave the waves without walking the plank.
Customized to boost engagement and retention, the 3-reel, 5-paylines slot also features Treasure Map, a highly immersive turn-based mini-game. Players can collect additional bonuses in the free spins mode and unlock even more legendary prizes.
"It's all aboard the treasure-hunting pirate ship in our latest exhilarating game, Jolly Treasures. Showcasing an intriguing mini-game, a fresh spin on classic slot-based gameplay and hearty win potential, it's time for thrill-seeking players to climb on deck and enjoy the ride," Ivan Kravchuk, Evoplay Entertainment CEO, said.
"With something for everybody—we've been on a great roll with some hugely popular titles this year, and we're sure that Jolly Treasures will prove to be another instant hit!" he added.