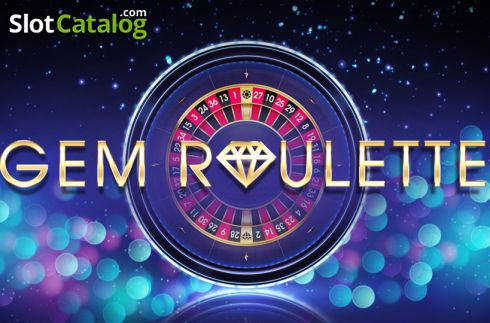 Leading slots supplier and aggregation platform provider iSoftBet has just rolled out its interesting take on a casino classic, Gem Roulette.
Gem Roulette, which is based on the American Wheel version of the land-based icon, adds innovation to the iconic table game with the addition of two gold spots for the Gem Bet, instead of the traditional zero space.
Gem Bet covers the two new spaces on the wheel. One space contains a Diamond, and the other one a Ruby. Players trigger a special bonus when they successfully land a Gem Bet.
Apart from these thrilling new bet additions, Gem Roulette also comes with multiple s ide bets, giving players an immersive experience with a user-friendly and familiar classic roulette interface.
iSoftBet's table and slots games offering has gone from strength-to-strength in the past year, with the inclusion of several top-performing Megaways™ and Hold & Win products.
"Gem Roulette takes a casino classic and adds innovative and lucrative bonus with Gem Bet giving players even more ways to win," Mark Claxton, iSoftBet Head of Games, said.
"We're always looking for ways to expand our portfolio and we're very pleased with our latest addition that provides roulette players with a unique twist to the iconic table game," he added.