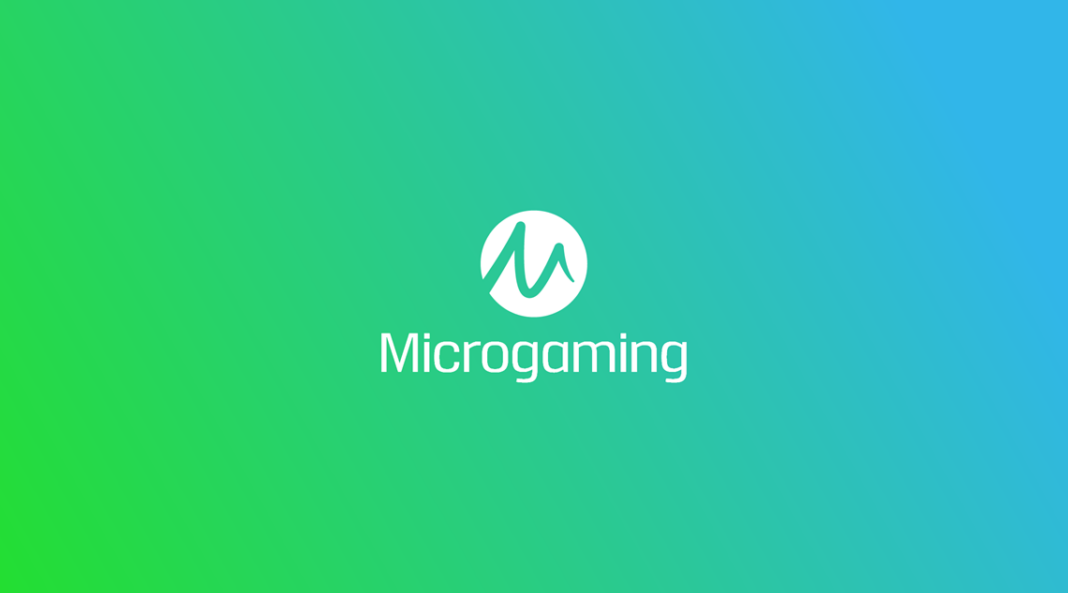 With Safer Gambling Week in the horizon, gambling software company Microgaming marks its contribution to the cause through its Microgaming PlayItForward social responsibility programme. The company has expanded its reach to BetKnowMore UK, which received a donation to cover the cost of a year-long trial for weekly peer-led group therapy specifically targeted for women.
"The collaboration between Microgaming PlayItForward and BetKnowMore UK has enabled the development of new research and support activities that address the theme of women and gambling harms," Frankie Graham, BetKnowMore UK founder and CEO, said.
"It is an under-resourced area and, quite rightly, now the recipient of increased investment," he added.
Following a donation last year, Microgaming once more assisted Gordon Moody, and also provided support to the families impacted by gambling. The latest contribution was set aside for providing families of those under the charity's watch a comfort fund. The money will also be used to help purchase furniture for its women's outreach program.
In addition, Microgaming also sponsored Motiv8 IOM's gaming and gambling project specifically set up for young people this year.
Together with its support initiatives, Microgaming has also supported a number of digital projects, such as covering the promotional costs for a month-long social campaign for GamCare's National Helpline.
"We're proudly standing in solidarity with all the areas of our industry to support the Safer Gambling Week initiative, with a calendar of events to promote the Responsible Gambling message across our business," John Coleman, Microgaming CEO, said.
"Of course, it's a conversation our industry should be having all year round, and one which we are committed to being part of. I'm proud we have been able to support the invaluable work of a range of gambling-related research, education and treatment charities throughout 2021," he added.