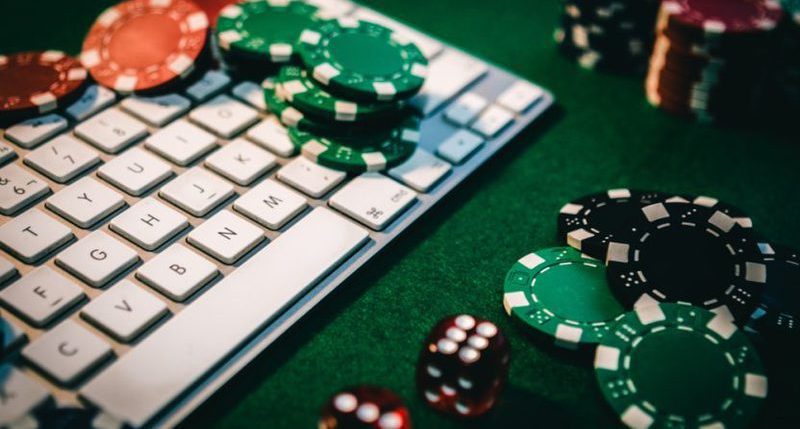 Gambling software company Microgaming has just confirmed it is going to introduce a new line of poker games to its online casino platform.
Hold'Em Poker is the first in a full suite of exclusive poker games set to be released by Microgaming, with follow-up titles like Lucky Showdown scheduled to be released in the next couple of months.
"Hold'Em Poker will add a new dimension to our online casino vertical, introducing a range of fun and exciting poker games to our platform. Designed to appeal to both poker and casino players, these games will deliver even further choice to our customers as we continue to diversify and innovate our content offering," John Coleman, CEO at Microgaming, said.
Microgaming will release Hold'Em Poker during an exclusive release phase on December 1 with only select customers. The game's international launch is scheduled for December