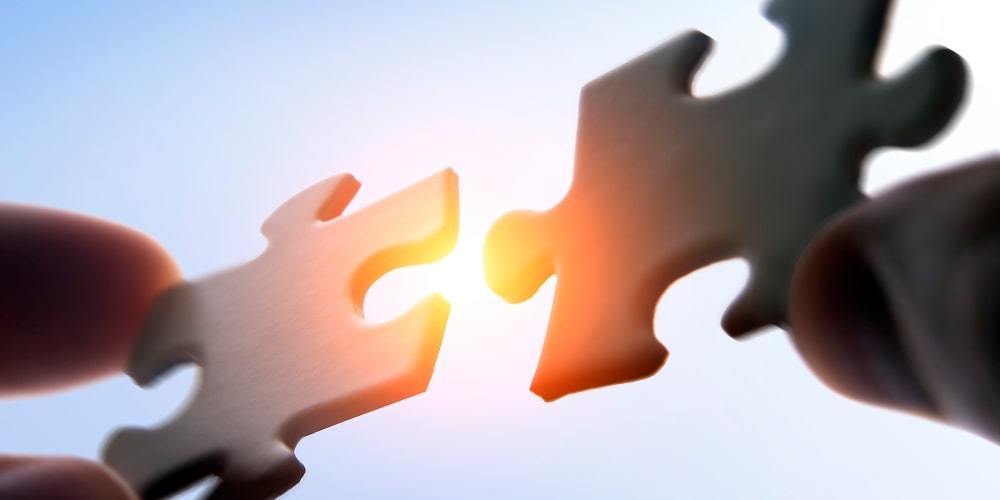 Live casino and gaming operator Evolution Gaming announced a public offer to shareholders of digital entertainment company NetEnt on June 24, 2020. The offer was for shareholders of NetEnt to sell their shares in NetEnt to Evolution in exchange for 0.1306 Evolution shares for each share in NetEnt.
The deal, whose estimated settlement date is around November 2, 2020, is said to be worth around USD 2.1 billion.
The merger of Evolution's Live Casino and NetEnt's online slots, once completed, will create a B2B provider which can potentially catapult the digitalization of the global gaming industry, despite the fact that 90% of the world's casino industry remains land-based.
Evolution and NetEnt together will provide games for the biggest casino sites in all of the UK and Europe.
The combined product portfolio of the two gaming powerhouses will include Live Casino and online slot games and earn revenue upsides by cross-selling and improved distribution through both companies' customer bases. The joint company will grow internationally through organic means and also through additional acquisitions.
The merger is expected to result in approximately €30 million in annual cost savings. This is in comparison to the combined cost basis of NetEnt and Evolution as of the first quarter of 2020.