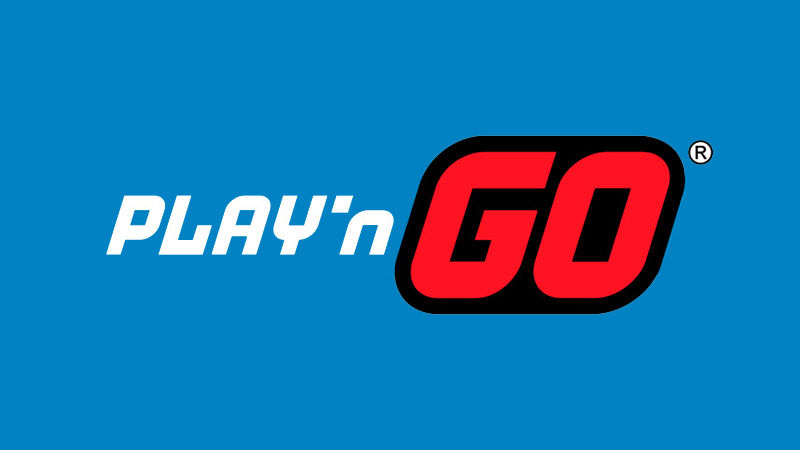 iGaming content provider Play'n Go has just released two new slot titles, Diamonds of the Realm and ZZ Top Slot. These new games are sure to keep players hooked thanks to its impressive design and features.
Diamonds of the Realm
Players are whisked away to Camelot in Diamonds of the Realm. This slot boasts of Arthurian artwork and special features. The storyline takes you back to the time when Queen Guinevere's jewels have been stolen by Morgan and Mordred. The Queen and King's armies are summoned to bring the Diamonds back to the kingdom.
With this new game, Play'n GO reaches new heights with the sound features and ground breaking innovations that help immerse players into the world of Camelot. The background soundtrack breathes life to the game while there are additional sounds included to each symbol to improve the overall gaming experience.
Features:
The game has plenty of features to keep you interested in spinning the reels. First, there's the win multiplier. Each winning combination comes with a win multiplier. You never know how much the amount will be and players can earn up to 100x the prize.
Players trigger the extra spins round when they find three or more Diamonds on the reels. During this round, players can win up to 20,000x their bet. They can also collect more Diamonds during the game to win additional spins and increase their overall win multiplier for bigger prizes!
When players trigger the round with three to five Diamonds, they earn a 2x multiplier. Six Diamonds offer 5x while 12 gets you 10x. When you earn 18 Diamonds on the reels, you'll find a 100x multiplier on the reels.
"Our artists have really outdone themselves. When working on a series, it's so important to keep innovating; characters may change with their narratives but must remain consistent—it's quite the task!" Charlotte Miliziano, Play'n GO Head of Games, said.
ZZ Top Slot
The igaming content provider also released a new title based on the iconic rock band ZZ Top. In this game, players can join band members on the reels of the ZZ Top Roadside Riches where they can enjoy the music of the band and get to know life on the road.
The base game comes with wild and bonus features, while the extra spins round adds even more wilds to the reels. The special Legs Expanding Wild feature expands to a new position within a random reel. This reel then includes a Gimme All Your Lovin' Multiplier Wild.
Players can see each of the band members in the game, popping up when the extra spins round begins. Frank Beard, Dusty Hill, and Billy Gibbons are brought to life on the rels and make things fun as you get to know the rock bands' life on the road.