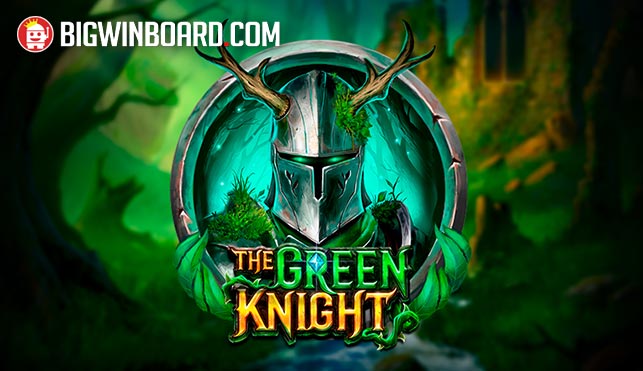 Online game developer Play'n GO release their first slot title for the month of March, The Green Knight.
This latest Arthurian adventure game is the developer's second release for 2021, after Lord Merlin & The Lady of the Lake. This game is centered on the famous tale of Sir Gawain and the Green Knight.
As expected, Play'n GO has taken a well-known narrative and added its own unique twist to it, making it the perfect story for an adventure slot game. It also expands the universe of this series of games, introducing secondary characters with their own stories to tell instead of depending on more popular characters like King Arthur and Lancelot.
Although it is part of a series and is closely related to other titles in their content portfolio, the Green Knight has a different focus and potential compared to other titles. This gives players a new experience to a well-known line of slots.
The game focuses on the potential—players are not only able to achieve 10,000x their bet, but they can also receive a guaranteed spin with a 100x multiplier in the free spins round. The chances of activating Shield Spins with the x100 multiplier in play grants them the chance to score huge wins as well.
"We are always looking to innovate; be that varying the shapes of the grid, introducing new features, or playing with different themes too. Many others overlook narrative, but we believe the story is an integral part of entertainment," Martin Zettergren, Play'n GO CPO, said
"You look at any popular game, film, or book and the foundation is telling a great story. Once you have that, you can build a great game around it, and anything is possible," he added.