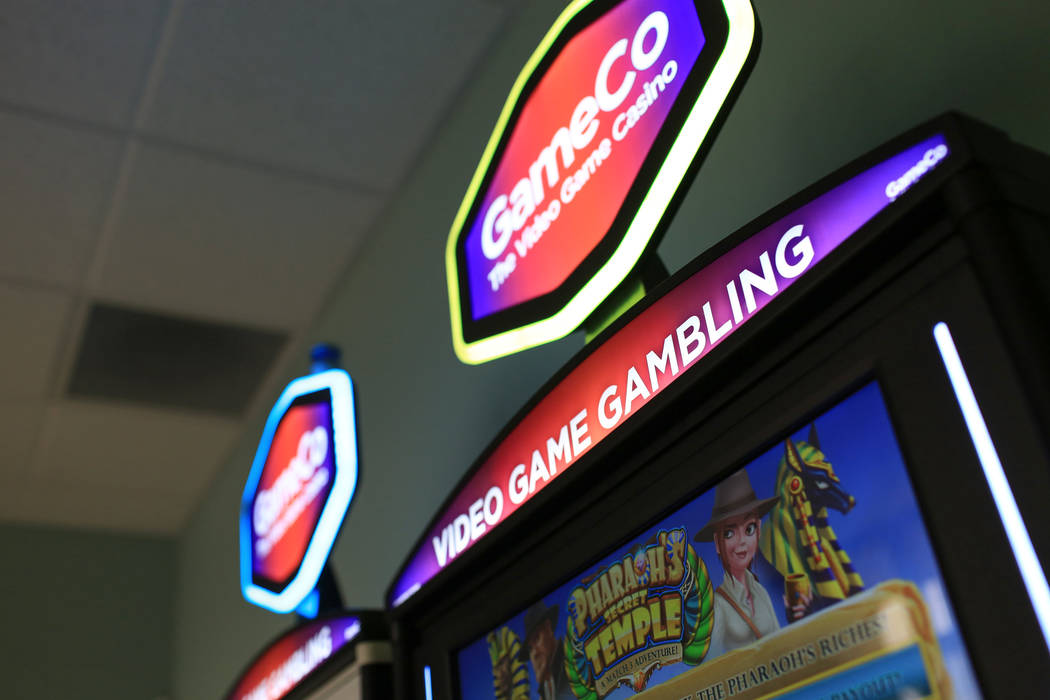 Casino games developer GameCo recently announced that it accepted funding from two major tech organizations. This new round of funding is intended to accelerate the company's plans to expand its casino and betting services, including e-sports betting.
Who Are the Investors?
The two major investors in this round funding are revealed to be Playtech, a leading igaming provider, and SpringOwl, an industry inveting house by Jason Adler. GameCo wants to expand their offering into more markets worldwide. They are currently licensed and operate in more than 30 jurisdictions around the world, including New Jersey.
Apart from the investment Playtech has granted GameCo, both companies also signed a long-term distribution deal. This means that GameCo will have access to Playtech's network of online casino brands. With this deal, GameCo will be able to build their iGaming products on Playtech's Gaming Platform as a Service System.
"GameCo was founded with the intention of attracting and monetizing younger gamers and gamblers who, unlike older generations want interactive and varied digital gambling experiences both at casinos and from the comfort of their homes," Adam Rosenberg, GameCo CEO, said in a press conference.
"COVID-related shutdowns and the need for large portions of the global population to be remote accelerated these trends.
"We continue to see a real opportunity to combine the excitement of mobile apps and video games with the thrill of gambling to capture these customers. The online gambling space represents an enormous opportunity for GameCo to capitalize on mobile-native Gen and Millennial players—core constituents within the digital gaming and esports industries. We're thrilled to bring on board new investors like Playtech and SpringOwl, who represent the-best in strategic financiers, to help us advance these exciting business initiatives," he added.
In the same press conference, SpringOwl CEO Jason Adler also added:
"There are very few market segments which are completely global, totally consumer-facing, and instantly scalable. The intersection of skill and gambling online is rapidly emerging as a massive opportunity, and GameCo is uniquely positioned as one of the most innovative players in the industry.
"SpringOwl is always looking to invest in the next generation of trailblazers, and we believe GameCo is exactly that for the regulated gaming industry," he added.