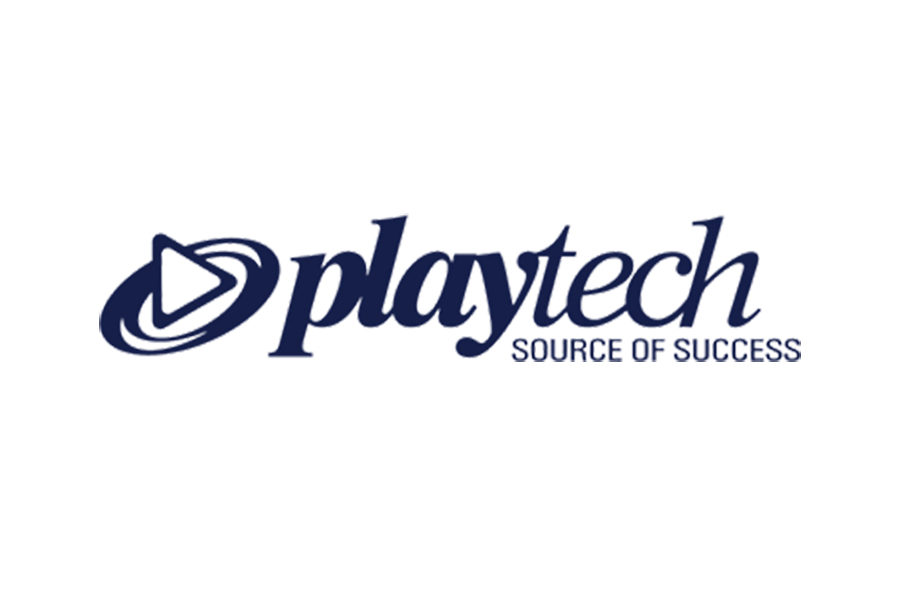 PlayTech is currently in talks with several parties concerning the sale of TradeTech, its financial division.
In response to Israeli press reports, PlayTech explained it was continuing a process of checking all possible options that started in November last year, at a time when the division was struggling.
Although the operator confirmed that it was talking to several interested parties regarding a potential sale, it added that these were still at an early stage, and that there was no guarantee a transaction was forthcoming, or whether or not acceptable terms could be agreed on.
According to PlayTech, TradeTech continued to make a "valuable contribution" to the business, as seen in its "exceptional performance" during the first half of the year.
In a trading update earlier this month, the operator said TradeTech benefited from the growing market volatility and trading volumes in the six months leading up to June 30. It noted that such strong performance carried on until July.
PlayTech, which is scheduled to reveal its full results for the period on September 17, said it would release additional updates on the potential divestment as and when appropriate.