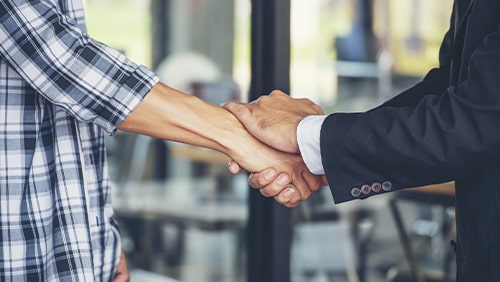 iGaming and sports betting software supplier Playtech has signed an agreement to sell its financial trading division Finalto to a consortium led by Barinboim for $210 million. Out of this amount, 'only' $101 million will enter the bank accounts of the online gambing company.
The consideration for Finalto involved $185 million in cash, of which $15 million was deferred for up to two years, and $25 million contingent on certain cash flow or other criteria being fulfilled. In return, Playtech will leave $109 million with Finalto, effectively making the deal worth $101 million for Playtech.
"Playtech has a stated strategy to simplify the Group and today's announcement is the conclusion of a two-year process in which Playtech has explored all routes to maximize value and certainty for shareholders from Finalto," Mor Weizer, Playtech CEO, said.
"The sale also offers a good outcome for all stakeholders in the Finalto Business, providing certainty for colleagues, customers and trading counterparties. The Consortium has a deep understanding of the Finalto Business and the markets in which it operates, and we wish our colleagues every future success.
"Looking forwards, Playtech will focus on its technology-led offering in B2B and B2C gambling, driven by our online expertise and supported by a strong balance sheet. We have been building momentum in our business, as highlighted by our progress over the last twelve months in key markets such as the US, Latin America, and Europe," he added.
The Playtech CEO also explained that the agreements they signed with new customers for this period highlights their capability as a leading tech provider and showcase the type of opportunities they plan to convert in the future.