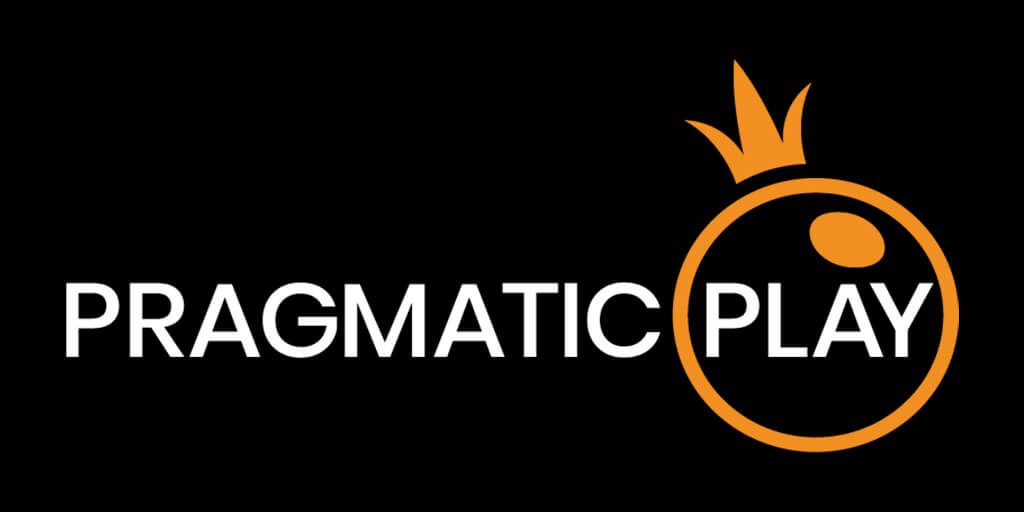 Leading gaming content provider Pragmatic Play has officially released Roulette Azure and Blackjack Azure—new additions to its Live Casino vertical.
The additions include six new Blackjack Azure tables which will be launched on September 9, and two more on September 23, plus two high-stake tables, and one new Roulette Azure table.
The Blackjack tables boast of the much-appreciated features already available in available in Pragmatic Play's portfolio: early decisions, multi-seat options, "Deal Now", "Auto Stand" and many more. Players will now be able to enjoy a wider range of table limits with the additional tables.
Roulette Azure offers a feature-rich, high-quality gameplay and comes with options such as a 4-sector Racetrack with neighbor bets selector, special bets such as Final en Plain, interactive game statistics, Finales a Cheval, and Full Complete.
All products come with impressive, and newly improved design. They adopt a highly elegant and deluxe gameplay for a more immersive player experience. The deep blue accents and top-notch tables scream extravagance and give players an experience close to that of land-based casinos.
"We're thrilled to increase the number of Blackjack tables from five to 15 in total by adding the Blackjack Azure tables and Roulette Azure to our offering as we are always looking to provide the best possible in-game experience to players," Lana Bleichyk, Pragmatic Play's Live Casino operations manager, said. "The brand-new look of the studio together with our engaging dealers will create a great atmosphere for players," she added.
Pragmatic Play currently produces four new slot titles each month. It also offers Live Casino and Bingo products via its multi-vertical offering.