The Japan Casino Regulatory Commission has proposed a budget of JPY3.88 billion ($27.7 million), an increase of JPY0.35 billion ($2.5 million) over the fiscal 2022 budget.
The budget increase is demanded in light of the current revenue deficit, as there are few chances for integrated casino resorts to open in Japan before the end of the decade, even if the existing two concessionaires in Osaka and Nagasaki are given green lights to begin operations.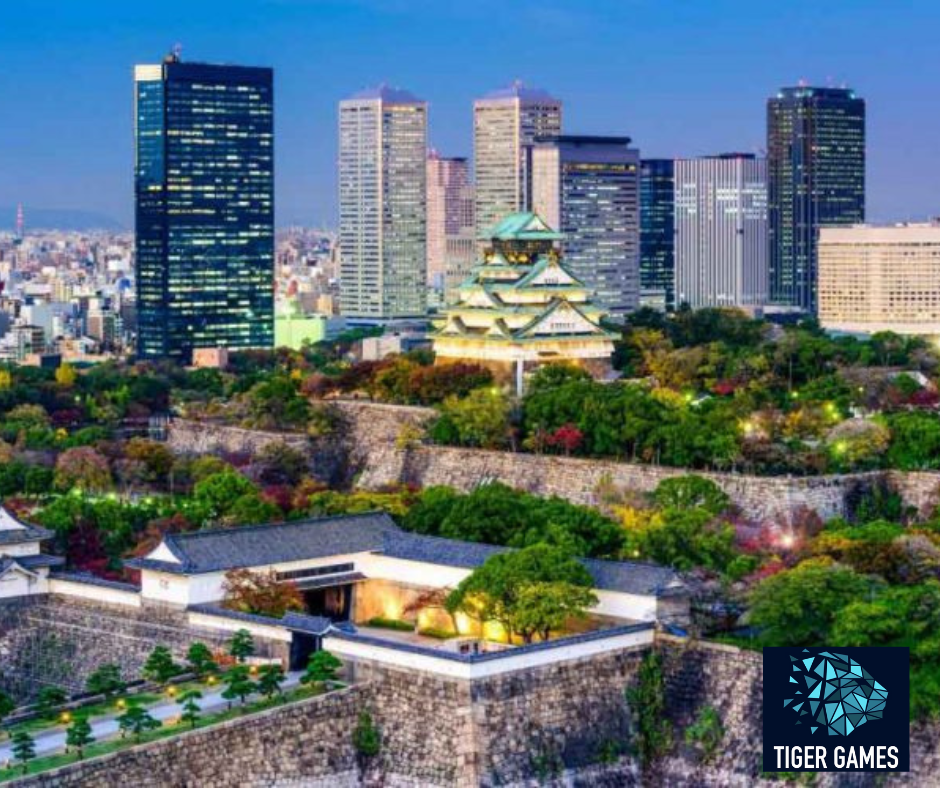 Cost Factor
On the other hand, the commission anticipates an increase in manpower and operational costs.
The Commission estimates that its current workforce will grow from 20 to 177, representing a 13 percent increase year on year.
The commissions anticipate a JPY2.85 billion ($21.34 million) increase in salaries and operational costs, an increase of JPY160 million ($1.13 million) year on year.
The commission anticipates spending JPY460 million ($3.27 million) to establish a regulatory organization to supervise casino operators and other similar entities, an increase of JPY70 million ($0.5 million).
The commission anticipates an additional JPY20 million ($0.14 million) year-on-year increase toward a total cost of JPY220 million ($1.56 million) for examinations of casino operators and allied business operators and entities to check and verify their suitability for granting casino licenses.
The cost of information technology to regulate entities under the commission's jurisdiction in fiscal 2023 remains the same as in fiscal 2022, at JPY60 million ($0.42 million).
The above-mentioned information technology costs do not include the commission's contribution to Japan's Digital Agency, which is JPY1.01 billion ($7.11 million).
The Japan Digital Agency is a government agency established to aid in the digitalization of Japan's economy, government, and society.
The Commission has budgeted JPY290 million ($2 million) for public relations activities, which includes costs associated with establishing relationships with overseas regulatory bodies, an increase of JPY110 million ($0.78 million) year on year.