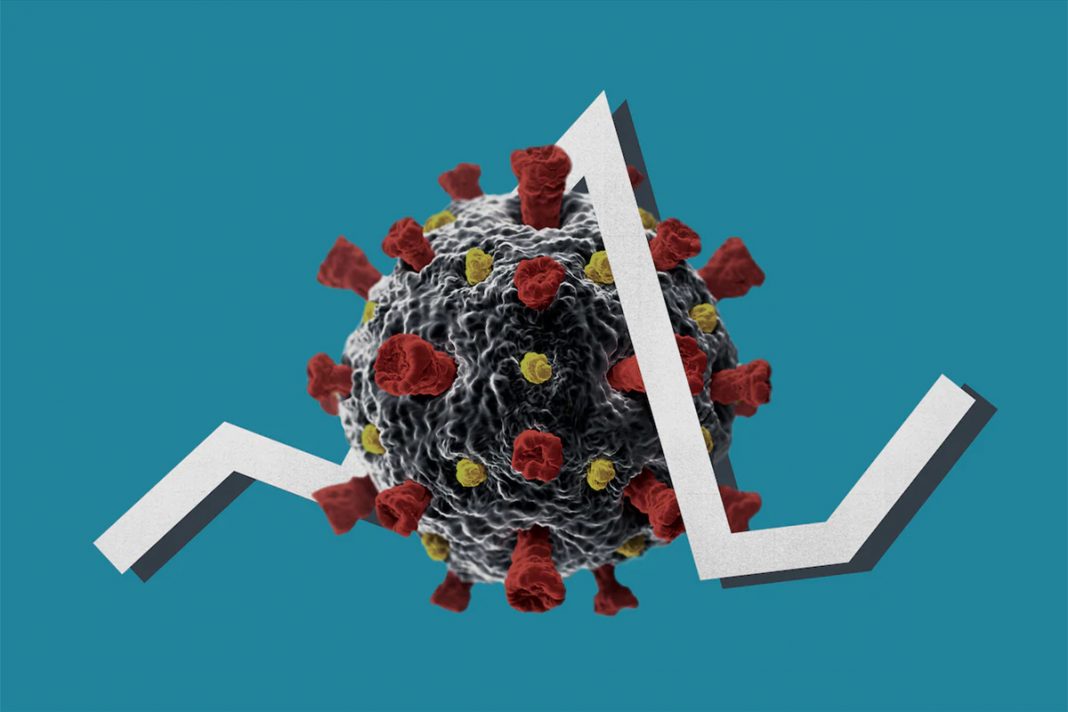 Since Covid-19 first appeared in Wuhan towards the end of 2019, it has spread all over the world, infecting over 2.7 million people and killing over 190, 000.
In Thailand alone, it has infected over 2,800 people and killed about 50. Most of the reported cases are from people who had been in high-risk areas as well as community transmission. The government gets a grasp of COVID-19 cases by placing infected patients in isolation and quarantining their close contacts.
Restrictions also state that every person should remain at home as much as possible and only leave for necessities such as shopping and medical care. As a response measure towards Covid-19, governments put restrictions on all live sports.
They have either postponed or canceled critical sporting events such as the Olympics. Also, part of the social distancing measures to curb the spread of the coronavirus is the closure of all betting casinos and shops.
In Thailand gambling is illegal, thus there are no casinos operating here, but in other countries such as Macau the decision to close down gaming casinos has been a big blow to casino owners, as it will result in declining gross gaming revenue.
Macau casinos suffered a historic earnings plunge in April when measures were put in place to prevent the spread of coronavirus.
Gross gaming revenue dropped 97% to $95 million last month, from the $3 billion raked in during the same period last year.
As Gclub Online Casino examines the impact of coronavirus on gambling in the world's gambling hub, it would be essential to understand this question: what is the result of a lack of physical spaces for gaming?
The answer is provision of more online opportunities for gambling. Gamers are now turning towards virtual sports and online casino games. Since the pandemic began, more people are gaming and gambling online, as companies are seeing a massive increase in the number of people playing poker and other games online for the first time.
Also, the NBA, NFL, and the Tokyo Olympics have been suspended until further notice. The sport's cancellation allows people to gamble on online games and horse racing events. Gamers play online games because they cannot meet their friends for regular poker sessions.
Other people are just trying to make their stay indoors more fun to enjoy the wins by sheer luck. Some sites are making staying at home enjoyable by allowing people to bet over normal things such as the most likely candidate for the next pope.
Gambling will continue to grow because the government is unlikely to contain the increasing popularity of online gambling. Thai has well-established gambling laws, and despite the previous bans, gambling is active in Thailand, with the key players eager to make the most out of the online platform.
The government is also beginning to appreciate regulated gambling and legalized gaming as a way of reducing crime in the country. Furthermore, the online platform is hard to control and police, as VPN services offer people effective and cheap ways of safely accessing gambling sites out of the government's reach.