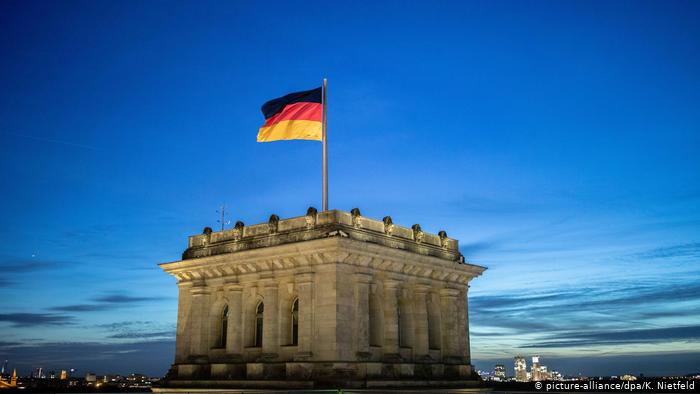 iGaming platform provider Tiger Games, in cooperation with Manna Play, is set to expand its presence to Germany after the country announced it will be legalizing online poker and casino starting July 1, 2021.
Tiger Games have adjusted their market games with Manna Play, their official partner, which means they will be able to offer some of their best games for the German market.
New Regulations
A meeting between Germany's head of state in Berlin saw lawmakers approve proposals to legalize online casino and poker from July 1, 2021. Lawmakers also decided on the location for Germany's new regulatory authority.
The Glücksspielneuregulierungstaatsvertrag (GlüNeuRStv), which expands the nationally regulated iGaming market beyond online betting for the first time, must be signed by each state parliament and submitted to and approved by the European Commission before it can be implemented.
According to sources, the market will be overseen by a new regulatory body, created through the GlüNeuRStV, based in Saschen-Anhalt. This decision is considered "surprising" by sources.
About Manna Play
Manna Play is an online casino game provider dedicated to bringing amazing games to players and clients all over the world. It is staffed with well-known slot game designers, award-winning developers, and Game artists. The provider has dedicated itself to studying and understanding what casino players really want.