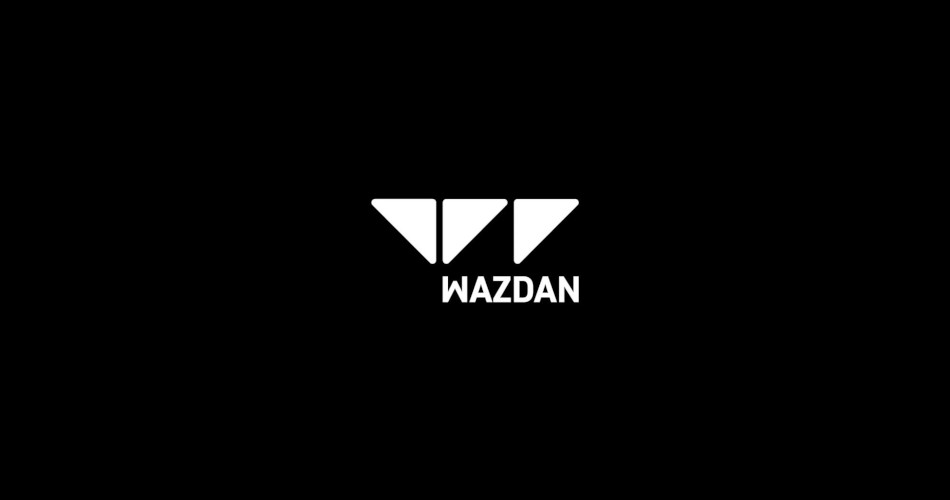 iGaming software provider Wazdan has earned praise for yet "another monumental step" in its LatAm expansion efforts, as it signs with platform provider Virtualsoft.
Under the deal, Virtualsoft's network of partners will gain access to titles from Wazdan's game portfolio, as well as its suite of special features.
The aforementioned features include ultra-fast mode, volatility levels, big screen mode, and ultra-lite mode. A unique gambling feature, energy saving mode, and the buy feature will also be included, thus allowing players to gain access to bonus rounds, particularly the hold the jackpot bonus, at any time. Players can customize all features in hopes of creating a unique gaming experience.
Wazdan's games collection will be available to players in Spanish and 23 other languages and all currencies, with the supplier promising to release new games regularly.
"As a well-recognized provider in the market, we are very happy to have negotiated a strategic partnership with Wazdan," José Luis Osorio, Virtualsoft head of business development, said.
"The agreement will allow us to continue our impressive growth trajectory in the market, and brings significant value to our brand," he added.
This deal signifies further commercial growth in regulated markets for the igaming software provider, as it recently moves into a host of markets including Italy, Belarus, Siwtzerland, and New Jersey.
"This partnership is another monumental step for Wazdan in terms of its expansion in LatAm," Albert Bellavista, head of business development for Latin America at Wazdan, said.
"Virtualsoft is involved with various up and coming brands that are crucial to our expansion in the region, providing us with a unique opportunity to strengthen our reputation and utilize our experience as a provider in the territory," he added.